01.
Friendly Staff.
Discover personalized oral health care tailored for your unique dental needs and goals. Our staff makes your health and comfort a priority.
02.
Beautiful Smiles.
At Meramec Dental Center we make it simple to achieve your healthiest, most beautiful smile.
03.
Welcoming Environment.
It is our mission to provide our patients with the best dental care in the Tri-County area.
Meet our doctors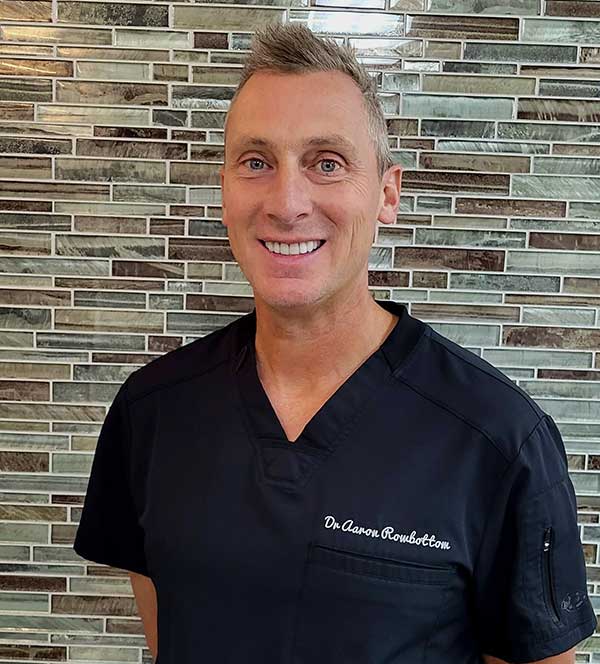 Dr. Aaron Rowbottom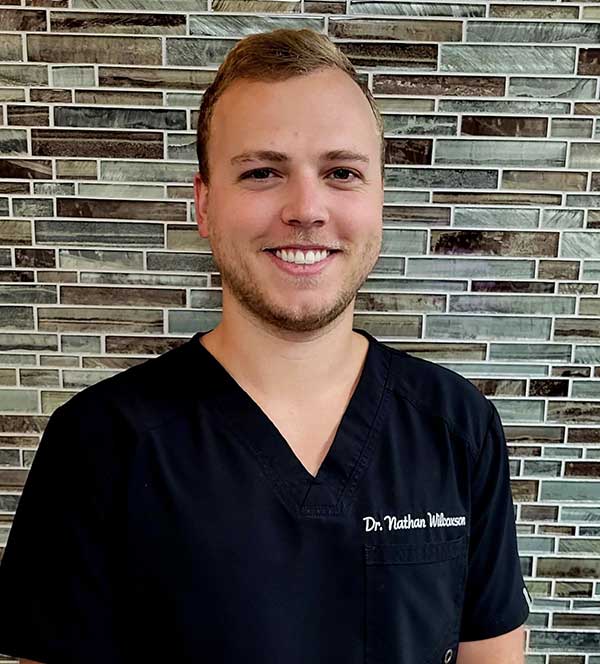 Dr. Nathan Wilcoxson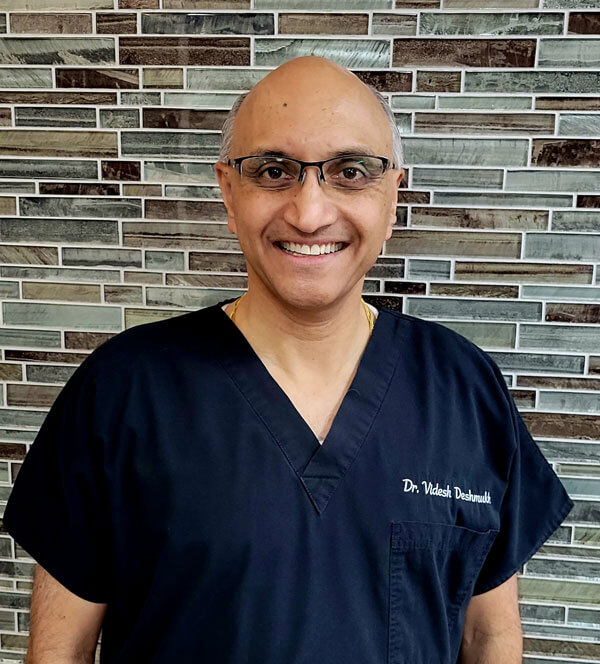 Dr. Videsh Deshmukh
Meet the staff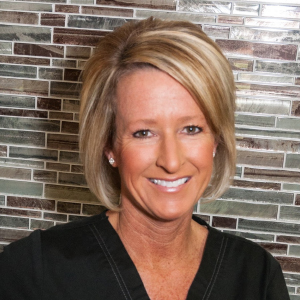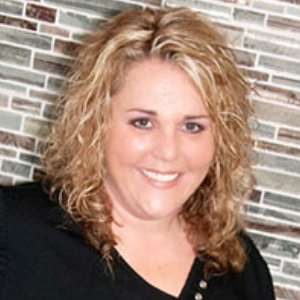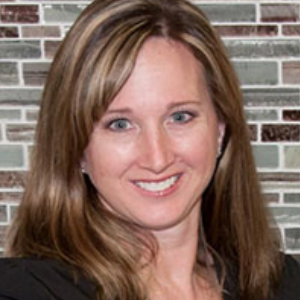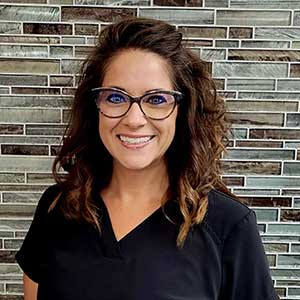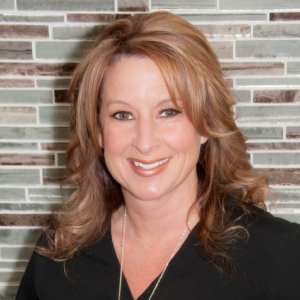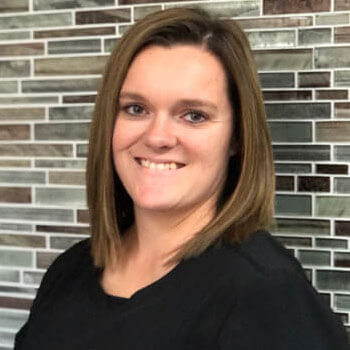 Hear from our amazing patients
Always a great experience!! Always so friendly during phone calls, check in, entire visit through check out. Facility is very nice and always clean with a nice atmosphere. Monica and Dr. Rowbottom both take great care of both my husband and I. I have been to offices in the past (locally) and was NOT a good experience several times... thankfully numerous friends and family referred us here and we now tell everyone this is the place to go!!
Jennifer
Good service. Friendly staff. Had a root canal done that was painless. And my 4 year old daughter loves going to the dentist.
Olga
Your office and staff hit a homerun !! You all knocked it out of the park with your preparations and protection for patients and staff keeping us all safe. Thank you Meramec Dental Center !! Appreciate your professionalism !!!
Rosemary
Fast, Friendly, and Honest. No Drill and Fill at this office.
David
From the helpful and pleasant staff to Dr. Rowbottom, Who always has a smile on his face. He is ready to answer and explain any question I have. I had a root canal done and they go out of their way to make sure you are as comfortable as possible, and as pain free as possible. The assistant explained the procedure and answered my questions. I think Dr. Rowbottom and Shannon did a fantastic job!
Kevin